My name is Mats, I am 23 years old and I live in Denmark. I am a professional freelance filmmaker and photographer. My passion for video started back when is was 14 years old I got my first camera and began to capture my experiences in the nature. Today I seek my inspiration and creativity in nature.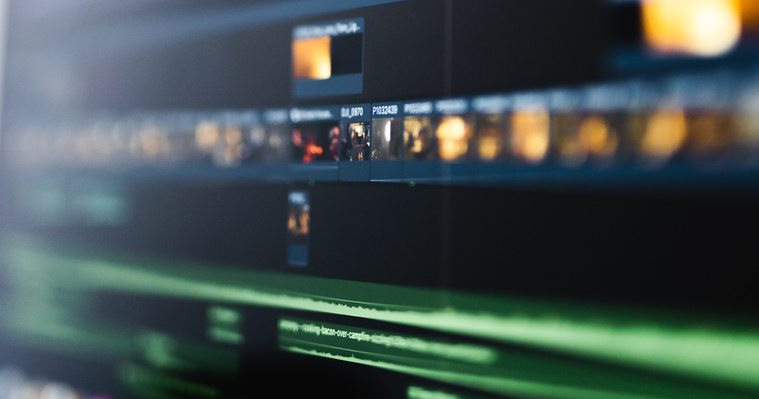 For the last 6 Years I have worked with brands and events creating commercial videos and after movies.
My passion is creating fresh and modern videos with focus on emotions.
If you like my work and would like to collaborate, just send me a text! I am available worldwide.